Brydens
---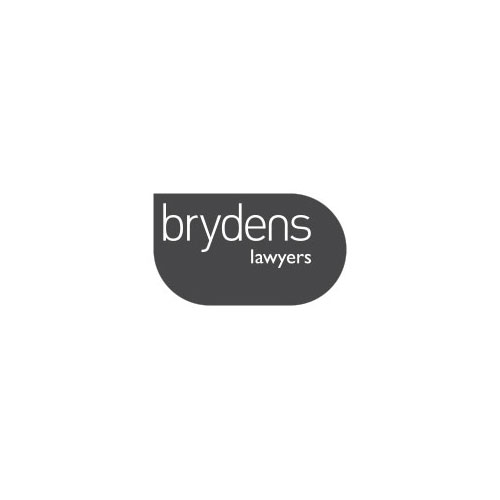 ---
About – Brydens
When things begin to go truly wrong, and you are not certain who to turn to, Brydens Lawyers can take control over the legal fight for you. With over 42 years' experience in fighting for the legal rights of our customers. Our name represents our customer achievement in the medical legal field, we have a group of specialists available to help you.
All claims that reach our door are considered important. We take each case seriously. With business premises' in Sydney, Blacktown, Liverpool and additionally work locations by appointment in Adamstown, Bankstown, Campbelltown, Chatswood, Erina, Miranda, Parramatta and Sydney SBD. Our footprint guarantees you are secured anywhere in Australia for all your legal and medical legal cases. Brydens has the expertise and the knowledge to apprehend all compensation law cases as well as wills, family law, criminal law and commercial law. Whatever your case may be, whatever the legal requirements, we will assist you wherever we can to win your case. We will provide the legal solution to build your case to suit your requirements and benefit from the outcome.
We are focused on the confidentiality of our clients as a legal mediator and legal partner, positioned to give an extensive range of legal services to suit your legal requirements. Our team of professional experts have assembled the relevant experience and depth to be able to deliver the required innovative legal solutions for you.
Services – Brydens
When you visit a medical facility as a patient, there are certain expectations you are required to get. Firstly, getting the correct treatment, procedure and acer is top priority and general best practice. As a patient, you rely on the professional staff working there to provide the medical care you deserve. You go to these facilities wither as a sick, or injured patient, hoping to come out well again. This isn't always the case. In some unfortunate occasions, things do and can go wrong. The statistics show that over 50,000 Australians suffer medical malpractice in medical treatment facilities ever year. Most doctors and medical staff are sympathetic and empathetic to their patients and do the utmost to ensure a recovery from the illness they come in wit. Special precautions and checks are administered to ensure the correct limb or area is operated on in theatre. Slip ups do happen, its human nature. But why should you suffer the consequences of this medical negligence?
If you qualify for a negligence case, advantages may include:
Damages for suffering and pain
medical treatment costs
Prolonged treatment which can follow the misconduct
the inability to do your job
legal expenses.
In the event that you think you may be able to make a Medical Negligence case, Please get in touch with us today. Call our toll free number at 1800 848 848
---
Summary of Services
Medical Negligence Claims
---
---
---
View Larger Map
---