Henry Carus & Associates
---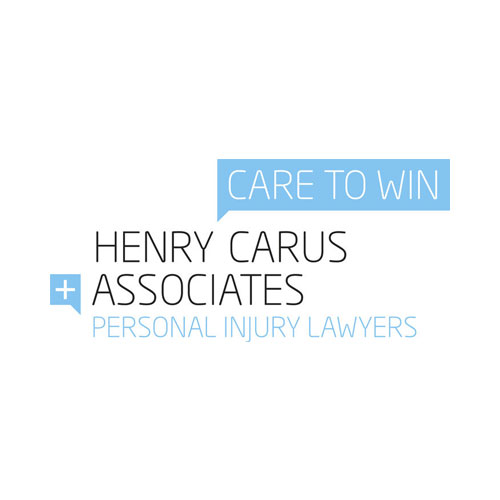 ---
About – Henry Carus & Associates
Henry Carus & Associates is a unique law firm with over 3 decades of legal practice and experience in the legal field. With a local footprint covering Victoria (Melbourne CBD, Brighton, Altona, Box Hill), we meet the needs of our clients with hospital visits should they be unable to visit our offices. Our broad spectrum of values and ethics is expanded beyond Victoria throughout Australia and covering the United States. We strongly believe in giving that personal touch, with empathy and one on one consultation as best practice. Each of our clients is given special individual attention and special care. With a 98% success rate, our expertise is unquestionable in our industry. Our lawyers are proof of the experience and skills in the legal industry.
We offer our valuable clients assistance in legal cases ranging from:
Motor accidents –Transport Accident Commission (TAC) Claims;
Workplace accidents –Work Cover claims;
Accidents in public locations –accidents at public venues; slips and falls; and injuries endured from defective products;
Medical negligence –failure to diagnose; misdiagnosis, inadequate care or treatment; and failure to warn of the risks of treatment side effects.
At Henry Carus & Associates we believe in our unique services and our dedicated commitment to each and every client and case we pursue, and offer you a "no win, no fee" basis, which guarantees that you do not pay any fees until we have won your case.
Services – Henry Carus & Associates
We comprehend that the vast majority trust they will get the consideration they require when they stroll into a doctor's office or a hospital.
Nobody who relies on their wellbeing and prosperity to a medical master expects a calamity. At Henry Carus & Associates, we advocate for individuals encountering agony, enduring the misfortune on the grounds that medical malpractice has changed their lives. We stand firm for what is correct and bring an alternate sort of mending to those whom medication has let down. Our medical malpractice lawyers have many years of experience understanding and speaking to people and families who have endured a decimating result as a consequence of medical carelessness. A portion of the cases we consider with regards to medical carelessness are:
Bacterial contaminations
Birth problems
Chiropractic malpractice
Dental malpractice
Diagnosis mistake
Dental malpractice
Emergency room mistakes
Elder misuse/ nursing home disregard
Gastric detour mistakes
Medication mistakes
Nursing carelessness
Pharmacy mistakes
Surgical malpractice
Wrongful demise
Because of the very nature of a medical carelessness assertions, the most extreme consideration is taken to create the genuine realities of each one matter before any formal steps are taken. This is carried out to ensure the customers' rights and to abstain from spiralling expenses and the undue delaying of an effectively unsavoury experience.
In the event that you or somebody you know supposes they may be qualified for compensation because of medical carelessness, call one of our master medical carelessness lawyers today and let us help you through the tough times.
---
Summary of Services
Motor Vehicle Accidents
Medical Negligence
---
---
---
View Larger Map
---