Macrossan & Amiet Solicitors
---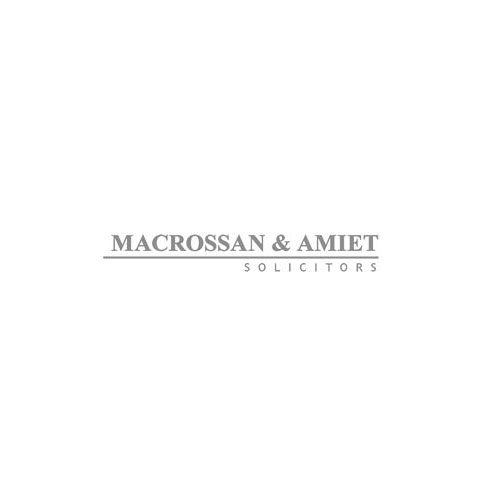 ---
About – Macrossan & Amiet Solicitors
Macrossan & Amiet Solicitors is one of Queensland's most well established law firms. We have been assisting the people of Mackay and the surrounding districts since the 19th Century, priding ourselves through excellence in legal services to all of its clients.
Our lawyers use their expertise and knowledge of the law to strategize creatively. We are ethical and efficient in our legal abilities because we know that you need the compensation for your injuries as soon as possible. With our intricate approach, we put you in the front seat position to achieve your needs. Helping people across Australia who have been injured in serious accidents.
The advantages of being represented by us are:
Getting a focused representation – We persist to provide efficient legal services and identify your objectives by tailoring a legal strategy to achieve those objectives.
Giving that personal service – We are with you during every step of the legal journey to explain the process and answer any questions you have throughout the case.
Integrity and transparency – We practice with the ethics and integrity. The more information our lawyers get from you, the better we are able to assist you, we know that you will only disclose the information to us if we keep your personal issues confidential. By upholding our client's confidentiality at all times, we will promote candour between client and lawyer alike.
Creative thinking – we think outside the box and create proactive strategies and decisions that obtain the right results for our clients.
Our firm supplies a broad range of property, commercial and litigation services that cater to all our client's needs, reaching and often exceeding people's expectations. Better yet, we act in the highest standard of professionalism and quality service that all of our clients have come to require.
Services – Macrossan & Amiet Solicitors
When you or a friend or family member is harmed in an unfortunate incident created by a careless driver, you are likely overpowered by the outcomes. Insurance agencies may be calling you, adding to your anxiety.
When You Are Injured In a Motor Vehicle Accident
For some individuals, the initially meeting with an individual damage attorney after a motor car accident is the first occasion when they have ever met with a legal counsellor. At Macrossan & Amiet Solicitors, we comprehend the worry you may feel about beginning your claim. You may have addresses about what sort of results you can expect and how much your case is worth. To help your legal counsellor settle on these choices, there are certain things you ought to bring to our initial meeting:
Any photographs of the damage done to your vehicle
Photos of wounds supported by you or a friend or family member
Medical records
Contact data of any individual who saw the unfortunate incident (witnesses)
Names of reacting cops who were at the scene
This data will help us settle on choices, for example, how best to approach your case. Our lawyers will completely examine your case based off the data you give us and art a legitimate procedure to get the outcomes you deserve.
---
Summary of Services
Motor Vehicle Accidents Claims
Personal Injuries
---
---
View Larger Map
---