Beilby Poulden Costello
---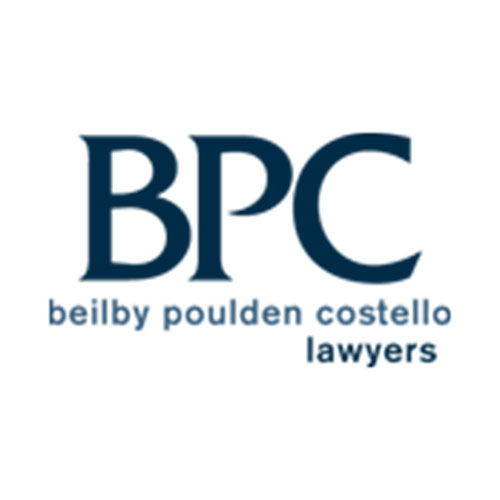 ---
About – Beilby Poulden Costello
Beilby Poulden Costello is also known as BPC Lawyers and was founded by Barry Beilby. BPC Lawyers are specialist in compensation law and personal injury law. Barry Beilby started his practice in '75 where he specialised in Family Law. During the early 90's Courtenay Poulden become a business partner with BPC Lawyers created in 1993 and expanding when merged with Flannery Mura & Costello. Scott-Hall Johnson became a partner in 1997.
BPC today is a trusted firm, respected by many, that specialises in Personal Injury Law and Compensation Claims. BPC Law Firms focus services are Motor Vehicle Accidents, Workers Compensation Claims and Public Liability & Occupiers Liability Claims.
---
---
How to make a Claim with Beilby Poulden Costello
The firm has a number of solicitors who undertake a variety of legal work including medical negligence cases, motor accident compensation claims and workers compensation cases.
---
---