City Legal Solicitors
---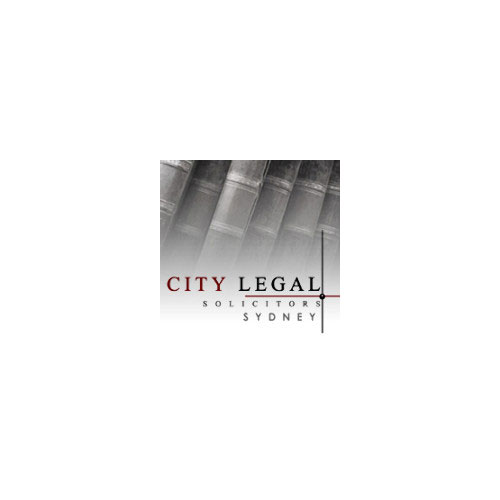 ---
About – City Legal Solicitors
By choosing your legal counsel at City Legal Solicitors you get a specialised team of legal experts that will treat you and your case with the special care and ethical values it deserves. Being involved in a serious accident can leave you and your family in serious agony. Not only is this traumatic emotionally, but financially can weigh heavy on a family. Medical bills can add up tremendously, and after treatments are usually needed. Should you be in a circumstance where you were involved in a Rail, Aviation & Boating Accident, and it wasn't your fault, call us today to handle your case. We will need to build a case on all the evidence provided from the scene, as well as photos and medical reports. By getting all the documentation we need to pursue your case, we are positive we can get the compensation you deserve from this traumatic event. There are many ways that an accident like this can affect your normal life. You may have been seriously injured and can no longer work, this will be difficult especially if you are the provider of the home. These are all taken into account when fighting for your case in court, and will affect the pay-out.
City Legal Solicitors are discreet and care deeply for the cases they take on. We will use our knowledge and experience to assist every client that walks through our doors and get you the compensation you deserve.
Services – City Legal Solicitors
Air crafts, trains and boat transportation serve thousands of Australians for business and recreation on a daily basis. The last thing we expect when using these modes of transport, is to be the victim of an accident, which was caused by negligence.
Unfortunately, each one of these transport modes is accompanied in some degree by a form of danger. Should we wish to partake in recreational water skiing, or jumping out of aircrafts, we know the dangers involved. But what if the danger was out of our hands. What is the engine on the boat was faulty, and caused a terrible explosion while you were on board. What if the pilot of the aircraft was under the influence of alcohol, and crashed the plane due to bad vision? These are serious effects of Rail, Aviation & Boating negligent accidents. We never know when they might happen. What you do know, is that having the right law firm to cover you and build a case to defend your honour is the smart move. City Legal Solicitors are the one firm in Australia that stands out amongst the rest when it comes to this kind of case. We have years and years of experience backing our passionate tem of legal representatives. We are here to defend you, and help you or your family get the compensation they need to close the chapter of this horrific incident.
---
Summary of Services
Animal Bites
Assault
Aviation Accidents
Criminal Law
Motor Vehicle Accidents
Personal Injury
Product Liability
Slip And Fall
---
---
View Larger Map
---
Contact Details
Suite 2, Level 3, 144 Marsden Street
Parramatta
New South Wales
Australia
Phone:
(02) 9687-5850
Fax:
(02) 9687-5851