Andersons Solicitors
---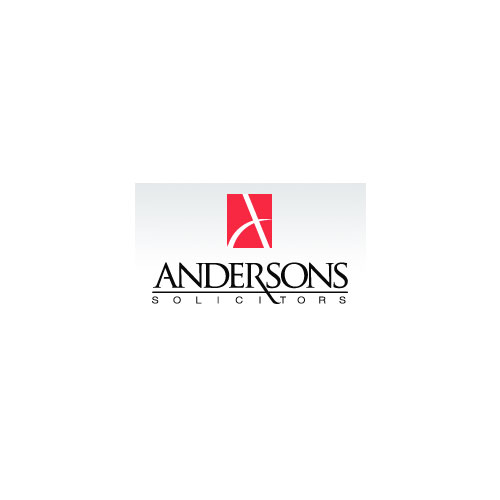 ---
About – Andersons Solicitors
Our Solicitors manage personal injury compensation cases for the benefit of people injured in motor accidents that were not their fault, or were caused by a negligent driver or faulty vehicle. Andersons Solicitors are a passionate team of experts in the industry, specialising in taking on cases where innocent victims become injured in accidents. We take the evidence at hand, from medical records, photos from the accident scene, testimonials from eye witnesses and everything else that will add value to our client's case. We simplify and dissect the information to build a case against the person or company reliable for the accident. In most of these cases, a third party claim can be brought about where the vehicle was faulty, brakes on the vehicle failed to work, defects on the vehicle caused the accident and so forth.
We take each case very seriously, as most of the incidents cause serious injury to our clients. In some cases, our clients need extensive medical treatment, and hospital care. This is very costly, and should not be the victims concern when it comes to paying the bills. These cases are not always intentional, so thorough investigations need to be made. We need to get the information as quickly as possible to make a winning argument for a worthwhile compensation.
Andersons Solicitors welcome all our clients to contact us with their third party claims, we will do all we can to win your case.
Services – Andersons Solicitors
In the event that you have been injured at work or know you are liable to claim in a third party lawsuit, then you should contact Andersons Solicitors. To con firm whether you are eligible for a third party claim or Whether the Third Party Claim is the right legal way to for your unfortunate situation, then our law firm will be able to assist you with the right choices.
Our accomplished and very experienced accident and injury attorneys can evaluate your personal injury or Workers' Compensation claim from the first meeting with our firm. We will evaluate the case and do an investigation of the incident. By gathering enough evidence and essential information we need to build a case, we will present you in claiming what compensation is rightfully yours.
Being involved in an incident or accident whereby you think you may have a third party claim, will depend on:
Whether or not the injury occurred in the work place – for instance a slip and fall, malfunction to machinery or equipment etc.
A medical negligence claim
A social disability claim
A claim against your supervisor or manager for not paying you overtime wages where they were due.
In any of these circumstances, you may occur an injury or financial despair from the act. These are all reason, to name a few, that will add to your defence in your third party claim. We will assist you wherever we can in proving the case in your favour, and getting you a decent compensation. You can trust the justice experts, we have been helping clients for years with their third party claims.
---
Summary of Services
Brain Injury Claims
Product Liability Claims
3rd Party Accident Claims
Medical Negligence Claims
Public Liability Claims
Personal Injury
---
---
---
View Larger Map
---